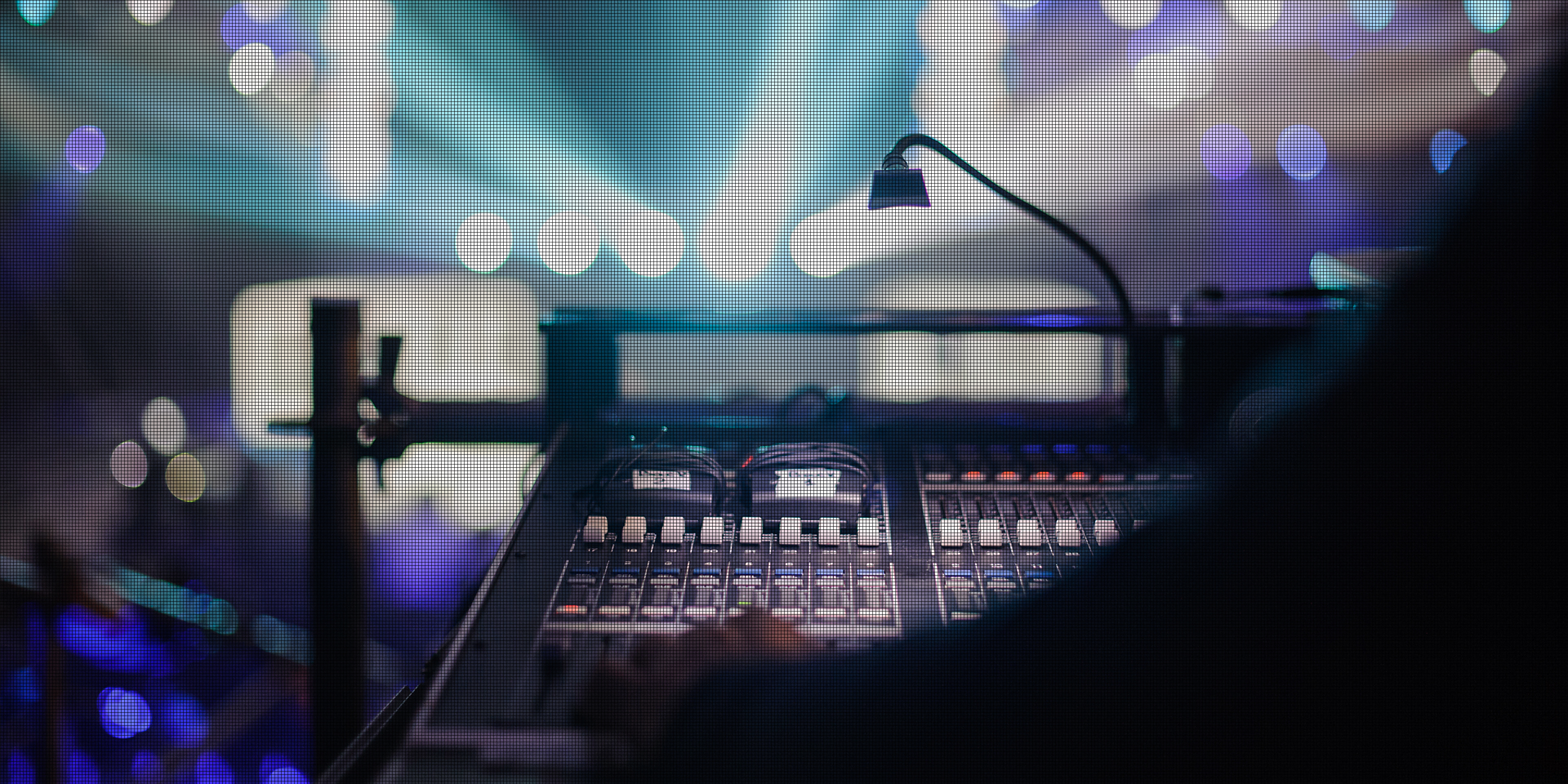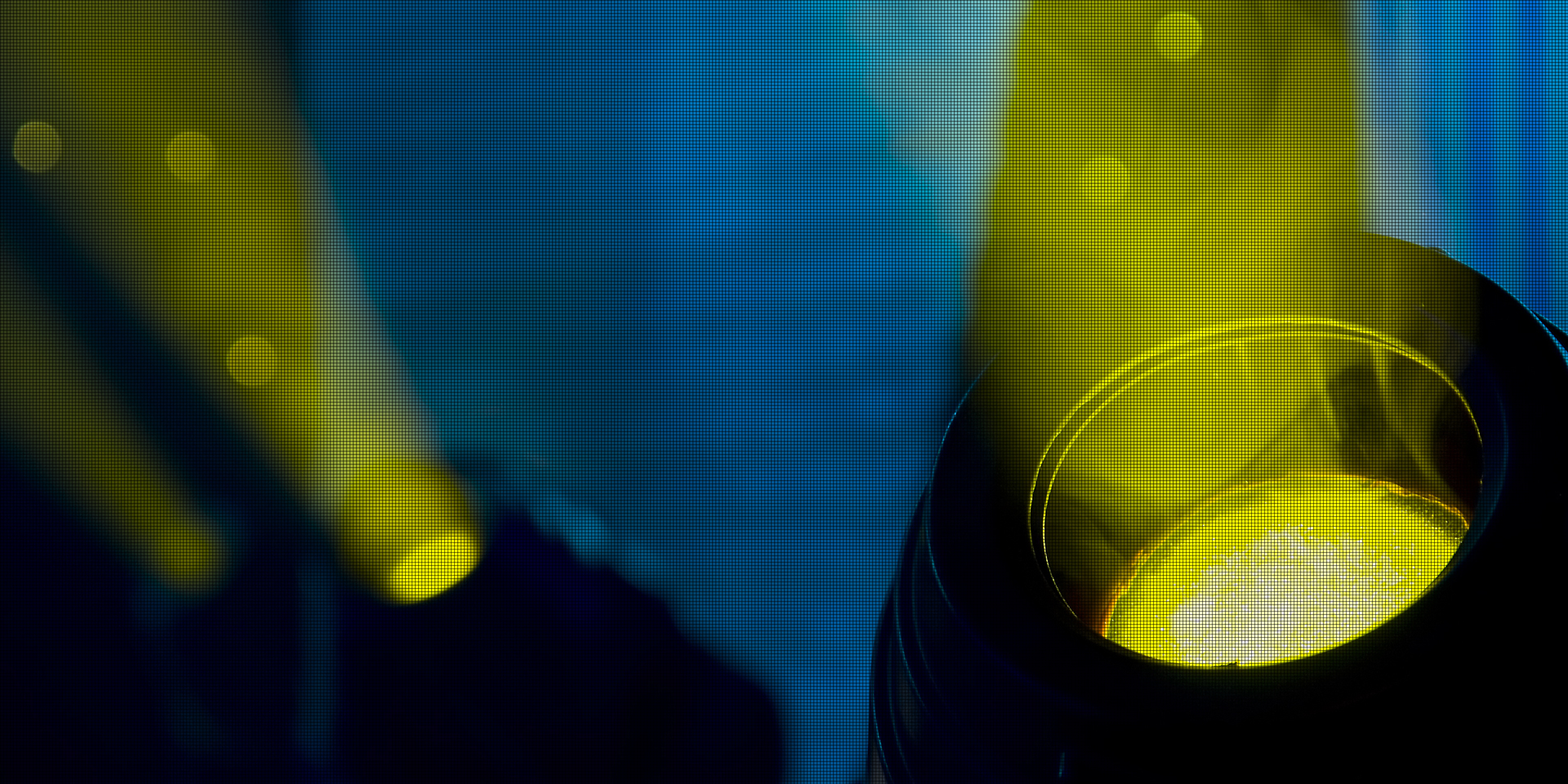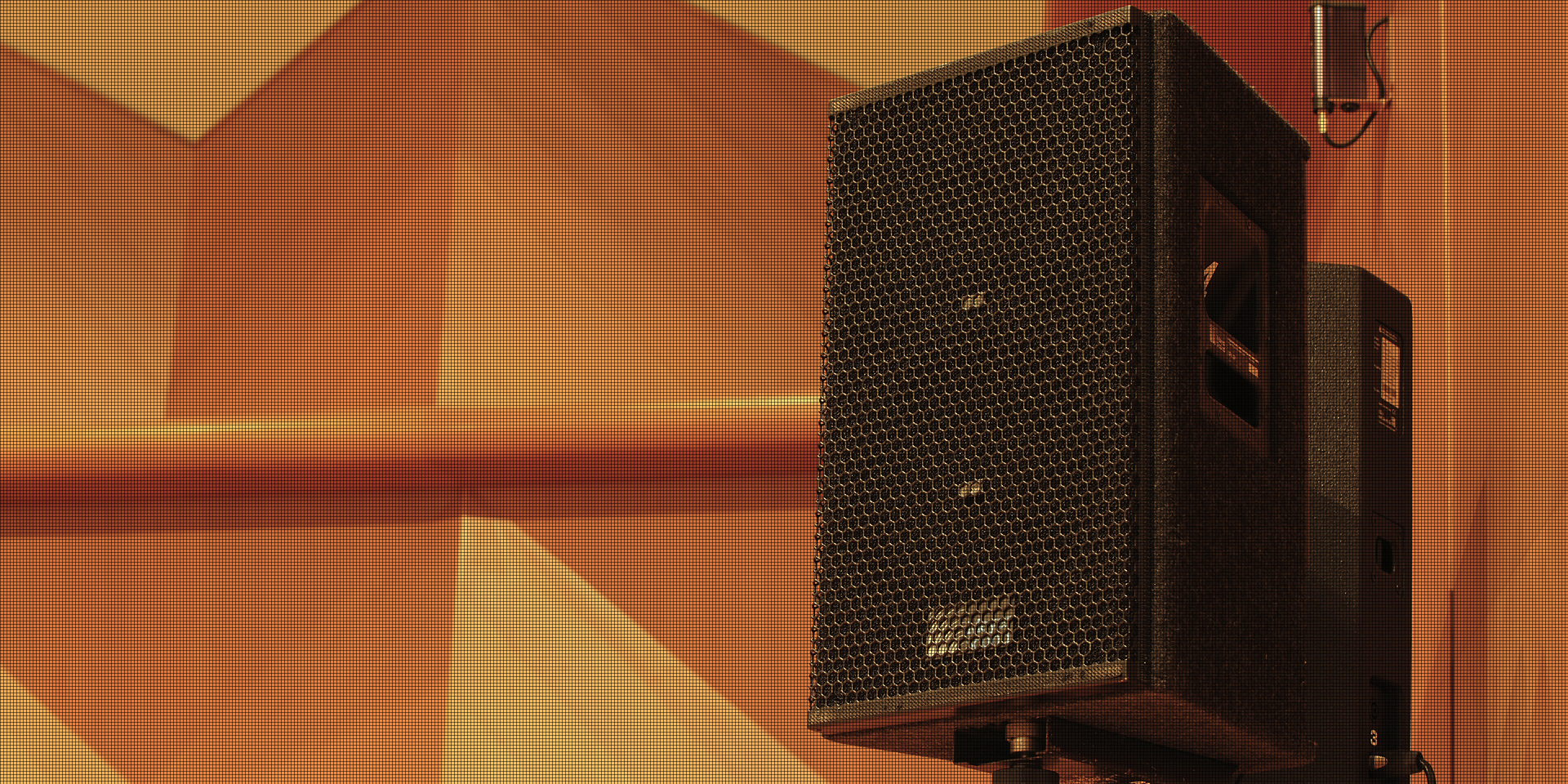 WE ARE SOLSOUND. WE TAKE YOUR EVENT TO ANOTHER LEVEL.
Thank you for taking a moment to read about us. By now you've probably heard/read every "fluff- filled and sweetly seasoned" sales pitch on the planet from an abundance of websites and vendors- so we'll be brief. . .
Solsound was founded in 1988 as a "hobby business" providing production services for live events. Within a few short years installation services for venues came to be in as much demand for us as production services. By 1994 Solsound became a full time occupation for its founder- Art Reiger. Since our inception we have provided production services and installation services for literally hundreds of projects in (and for customers from) Maryland, Virginia, Washington DC, New York, Pennsylvania, Delaware, New Jersey, North Carolina, South Carolina, Missouri, Georgia, Tennessee, Illinois, California, and Maine.
Our success and sales volume isn't due to marketing and advertising- because we do very little. Nearly all of our business comes from word-of-mouth referrals. We embrace every project as though "we're only as good as our last one". Our approach to each potential project is down to earth and realistic based on listening to our customer's needs and desires.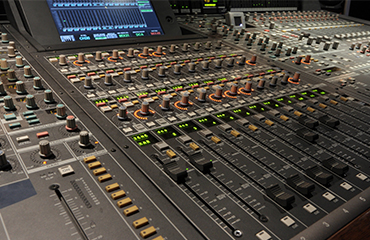 SOUND REINFORCEMENT
Large, medium, and small musical and speech reinforcement systems: bi-, tri, and quad amplified mono and stereo systems- ground stacked or flown, with time delayed peripheral speaker towers if required, including stage monitoring systems for performers and/or programs requiring more extensive stage needs.
SUPPLEMENTARY SERVICES
Portable power generators, inter- event communications, technology provision and interface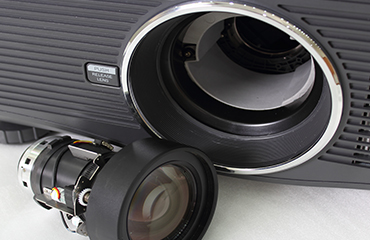 PROJECTION
Projection services including projectors, screens, monitors, switchers, and cameras for image magnification and/ or presentation.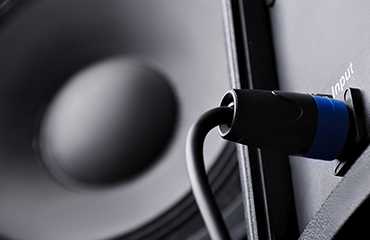 INSTALLATION SERVICES
Consultation and Project Planning | Systems Design | Equipment Sales, Installation | Staff Training | Systems Upgrades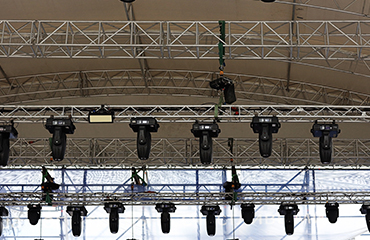 LIGHTING SUPPORT
Stage lighting systems for entertainment, press, or general stage presentation.
If you're looking for professional sound system services for an upcoming service/fundraiser or event Email or call today!!!!

©2017. Solsound. All Rights Reserved